My wife and I have been a victim of the Medibank Hack and also the Optus Hack.
The Hackers have dumped even more information on the dark web.
The Hackers known as "Revel" reportedly dumped more private data onto the dark web in a twisted attempt to celebrate "Happy Cyber Security Day!"
They added the phrase "Added folder full. Case closed," prompting media to believe the saga had finally come to a close.
However, that data is still out there for cyber criminals to take advantage of. With no one yet having been held accountable for the pain and anxiety which Medibank customers have faced, the crisis appears to be anything but over.
What's next, and what can Medibank customers do?
People who've been affected by the breach should have received communications from Medibank themselves.
The Medibank website allows customers to enter a unique number they've been provided with to access tailored information about what to do from here.
Medibank's advice and support for customers:
– Update your details, change your passwords, your payment methods and other contact details.
– Access to a cybercrime health and wellbeing line (1800 644 325) has been provided, with experienced councillors ready to help people who are struggling.
– Remain vigilant, keep updated through the Medibank website if there are any more advancements in the situation.
– Learn to recognise scams, be alert for phishing attacks and never give out passwords or sensitive information.
– If someone contacts you looking for money in exchange for your information, report them immediately.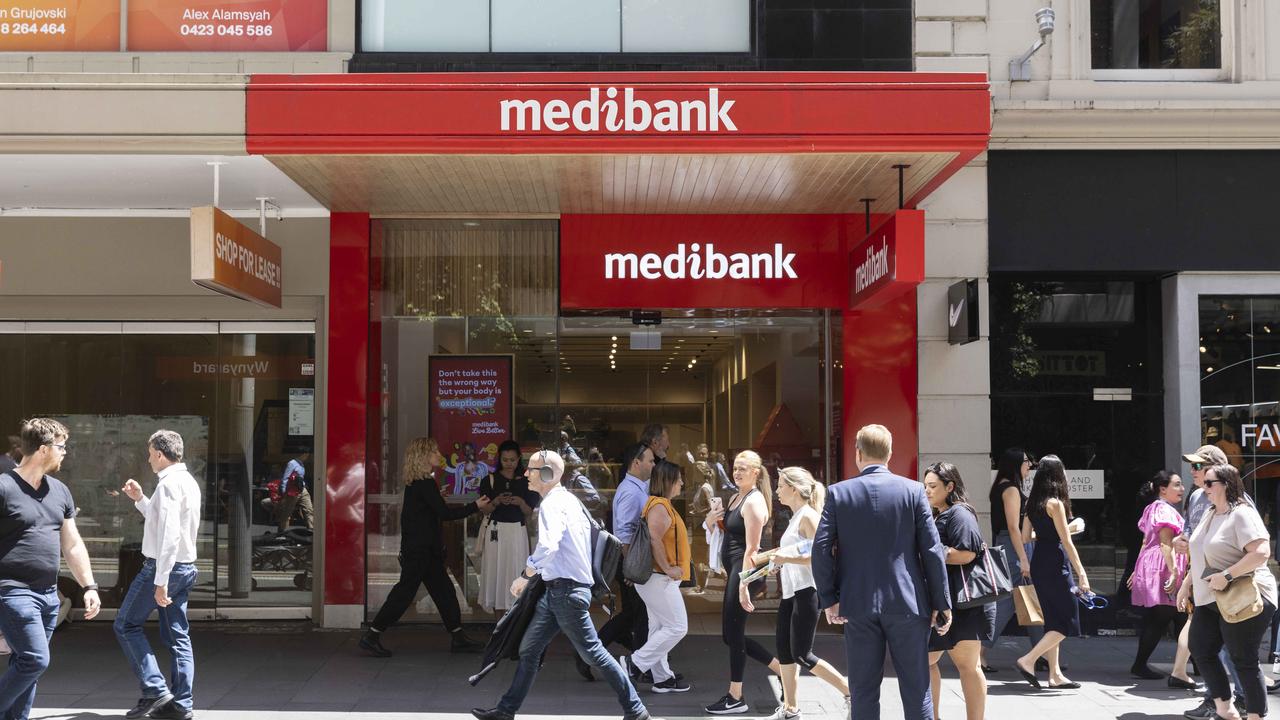 Much like the events which followed the Optus data breach, a class action investigation has been started by law firms in an attempt to hold someone accountable for the data leaks.
Maurice Blackburn lawyers are inviting those affected to register on an online forum to join other victims in a group claim against the insurance company.